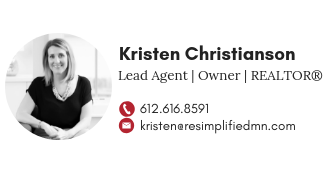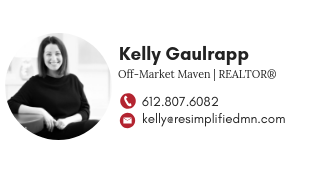 Each real estate transaction comes with mountainous stacks of paperwork, countless showing requests needing coordination, inspection meetings, ongoing marketing obligations, frequent bank and/or buyer negotiation meetings, seller updates, comparative market analyses, MLS modifications, myriad telephone and internet requests for information, and much much more. And this may be in just one day!
Since your home will be competing with many others, you will want to feel secure knowing the marketing efforts to get buyers into your home to successfully get it sold are continuously working and being monitored for effectiveness.
The team concept is so effective because it allows your agents to focus on sales-related activities, while other team members focus on completing critically important non-sales related tasks. This results in a faster sale and a smoother escrow period.
Don't settle for an 'agent for now'; get yourself a TEAM FOR LIFE!